COMELZ Poland – Cutting technologies
leather and fabric cutting machines – design software
COMELZ Poland – Cutting technologies
leather and fabric cutting machines – design software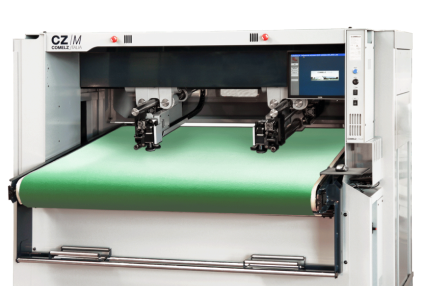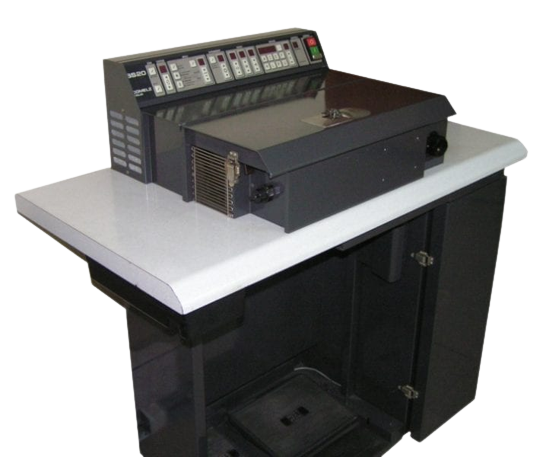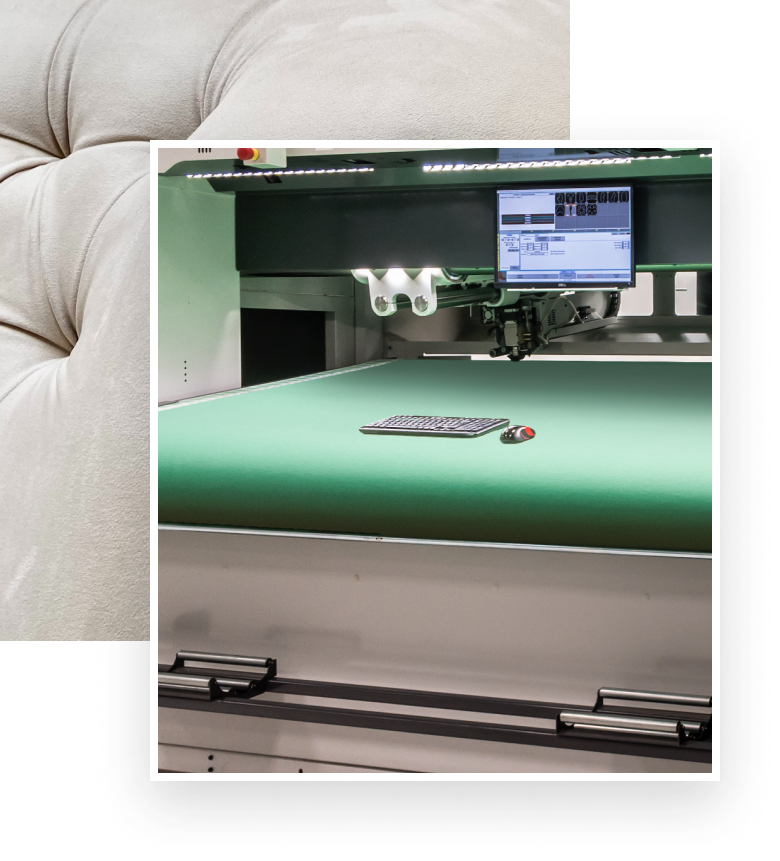 About company
COMELZ Poland Cutting technologies
COMELZ S.p.A. since 1943 it has been supplying global markets with the highest quality equipment for the footwear and accessories industries.
In the last decade, it has expanded its audience market to include the automotive industry and broadly understood fashion.
COMELZ S.p.A. is a leading producer of machines, software and solutions for working with leather, textile and technical materials.